---
The mystery of black icons
Black png icons are here to add a little mystery to our lives. The color represents strength, seriousness, power, and authority. Similarly, it can also be formal, elegant, and prestigious.
Certainly black can evoke strong emotions. With it being a visually slimming color, it definitely makes one feel mysterious, sexy, and sophisticated. That's why whenever you see a lady in a black dress or a gentleman in a nice black suit you perceive them to have strong physic.
However, the color also affects the mind and body by helping to create an inconspicuous feeling, boosting confidence in appearance, and increasing the sense of potential and possibility. In other words, black icons evoke strong emotions in you every time you interact with your computer.
Above all, these icons are here to re-energize you, give you a sense of strength and authority, increase your sense of potential and possibility and give you a sophisticated look when you're doing all of the above.
Appearance
Our icons give your desktop a formal, elegant, and prestigious look. Therefore representing your desktop's start menus, folders, drives, files, control panels, etc. To clarify, these png files are the ones used to create the icon theme (for Windows) Colossus X for Iconpackager. This offers you a complete package to give your desktop a formal makeover.
Products
Cryo64 offers black and shiny png icons to use in any program that accept png files. For example, object docks, rocket docks, and nexus docks. However, this product is also available for web design. This way you can navigate through your webpages in your websites by the use of these modern icons.
Who is this icons for?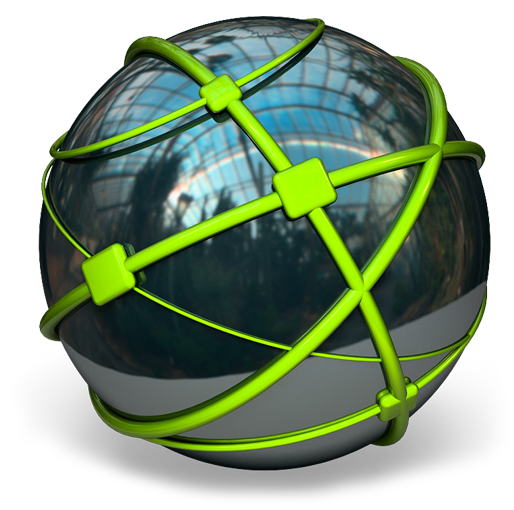 3D icons are simply for people who would like to give their desktops an elegant and sophisticated look. Consequently offering their computers formal aesthetic especially when making presentations at their workplace.
Why should you get it?
Firstly, they are in high demand, 'who wouldn't like a formal looking computer?' Secondly, black is a color that evokes strong emotions in you, this way you are always charged up whenever you start working on your computer.
To sum up, there is no better way to view your desktop than in a mysterious, sexy, and sophisticated way. If you use this images on your website, no only it will look great, but also you can send us your link and then we could invite our fans to visit your web site.
So now, just try Colossus X and fall in love with the mystery of black.